Josef Renner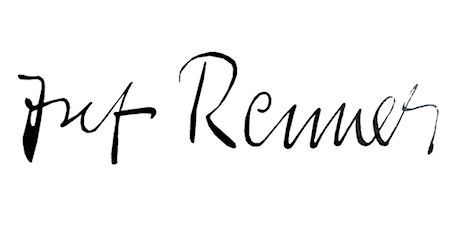 ? - ?
.
.
The actor Josef Renner was only rarely active in the film business.

He impersonated his first role in "Der Fall des Generalstabs-Oberst Redl" (31) directed by Karl Anton with Theodor Loos, Lil Dagover, Alexander Murski, Michael von Newlinsky and Magnus Stifter.

In the production "Unternehmen Michael" (37) he played the role of the Hptm. Hill at the side of Heinrich George, Paul Otto, Mathias Wieman, Ernst Karchow, Christian Kayssler, Hannes Stelzer, Willy Birgel, Otto Wernicke and Beppo Brem.

His last cinematical work was "Mein Leben für Irland" (41) as a Sergeant of the secret service with Werner Hinz, Anna Dammann, Paul Wegener, René Deltgen, Eugen Klöpfer, Will Quadflieg, Karl Dannemann and Will Dohm.