Mara Jakisch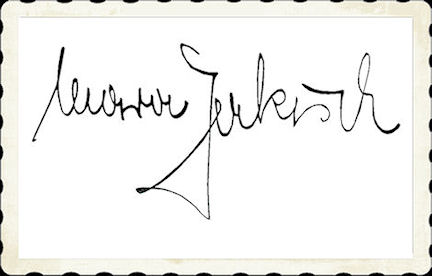 1905 - 2005
.
.
The actress and singer Mara Jakisch was born as Martha Jakisch in Dresden.

After a vocal education she established herself at numerous German stages in the 30's where she appeared as a stage actress and operetta singer.

She made her film debut in 1934 in "Der letzte Walzer" (34). In the next years followed other cinematical appearances in "Der Ammenkönig" (35), "Karo König" (36), "Der lustige Witwenball" (36), "Es geht um mein Leben" (36), "Hummel - Hummel" (36), "Der schüchternne Casanova" (36) and "Besuch in der Abendstunde" (37).

She continued her artistic activity after the war for a short time where she appeared at the Theater des Volkes in Berlin as well as in Dresden.

Afterwards, Mara Jakisch experienced martyrdom when she was arrested and interrogated by the Russian secret police after her performance in the play "Bezauberndes Fräulein" on December 28, 1946, on suspicion of espionage.
She had to spend three years in solitary confinement in Munich's remand prison. A suicide attempt in 1948 failed and Mara Jakisch was taken to the Sachsenhausen special camp.

In 1949, she was sentenced to 25 years in a Siberian camp via a long-distance sentence from Moscow. The following year, after a two-month transport, she was taken to the Taischet camp. There the imprisoned women had to do hard labor, including cutting down trees.

But Mara Jakisch did not let this hard fate get her down and she began to sing for the imprisoned women in the camp. The camp authorities then issued a ban on singing in German, which prompted Mara Jakisch to learn Russian and continue her singing.

This eventually earned her the nickname "Siberian Nightingale" and in the early 1950s she was even able to perform a concert. After the death of Stalin, the conditions of imprisonment were eased somewhat and Mara Yakish founded a choir.

Finally, in October 1955, Mara Jakisch was released from captivity with other prisoners - 9 years lay behind her.

She lived in Frankfurt am Main, performing only rarely as a singer in clubhouses and on the radio.

The reason for her condemnation at that time could not be found out, only in 1995 she was rehabilitated by the Russian Federation.

Mara Yakish reached her 100th birthday before she died on December 27, 2005.

Mara Jakisch was married to the actor and singer Erwin Hartung.