Adolf Hille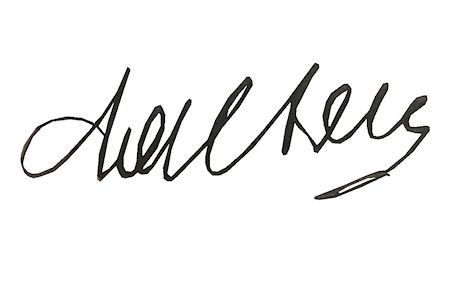 1891 - ?
.
.
The actor Adolf Hille joined the film business in 1920 where he was only active for two years. During this time he impersonated support roles in several movies.

To his first cinematical appearances belonged "Papa Haydn" playing the role of the musician Ditters. To his film partners belonged Ferdinand Martini, Rolf Pinegger and Manasse Herbst.
It followed the movies "Durch alle Höllen" (20) with Rolf Pinegger and Annemarie Holsten, "Das Geheimnis des Buddha" (20) with Mara Lynn as well as "Die Schmiede des Grauens" (20) with Otto Framer and Rolf Pinegger.

In 1921 followed his last silent movies with "John Long, der Dieb" (21) with Grete Reinwald and Ernst Rückert, Manfred Noa's "Der heilige Hass" (21) with Jack Mylong-Münz and Walter Wolff, "Die Schlucht des Grauens" (21) at the side of Aruth Wartan, Peter van der Osten and Richard Manz, as George MacKleen "Die Satansfratze" (21) with Aruth Wartan and Jack Mylong-Münz and "Die Nacht der tausend Seelen" (21) with Aruth Wartan and Jack Mylong-Münz.
Several of his movies were directed by Adolf Wenter.

It lasted nearly 20 years till Adolf Hille apppeared a last time in front of the camera. In "Das leichte Mädchen" (40) he played together with Willy Fritsch, Friedl Czepa, René Deltgen, Paul Kemp, Max Gülstorff, Lina Carstens, Jakob Tiedtke and Olga Limburg.

Besides his activity as an actor Adolf Hille also realised a movie as a director with "Durch alle Höllen" (20).