Arnold Hasenclever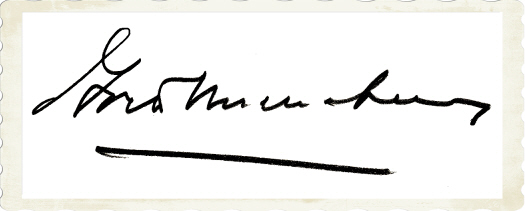 ? - ?
.
.
The actor Arnold Hasenclever took only part in few movies during his career.

He made his film debut with the silent movie "Rutcshbahn" (29) directed by Richard Eichberg. He played the role of Olaf at the side of Heinrich George, Sz÷ke Szakall, Fee Malten, Fred Louis Lerch, Erna Morena and Harry Hardt.

One year later he impersonated the role of Teddy in "Wir halten fest und treu zusammen" (29) with Sig Arno, Kurt Gerron, Vera Schmiterl÷w, Evi Eva, Edith Meller and Carl Geppert.

In 1932 followed his only appearance in a sound film with Max Obal's "Abenteuer im Engadin" (32) with Guzzi Lantschner and Walter Riml.