Christine Garden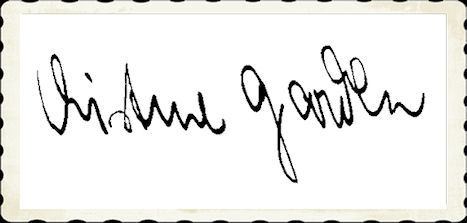 1914 - ?
.
.
The actress Christine Garden was active only briefly as a film actress.

She impersonated the role of Helga in the production "Nordlicht" (38) alongside René Deltgen, Ferdinand Marian, Hilde Sessak, Otto Wernicke and Fritz Kampers.
In the same year followed already her last movie with "Rätsel um Beate" (38) with Lil Dagover, Albrecht Schoenhals, Sabine Peters, Käthe Haack and Fritz Odemar.

Christine Garden was married with the actor Hans Kettler.