Franz Felix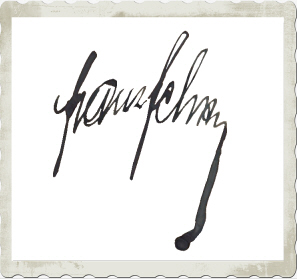 1886 - 1963
.
.
The singer and actor Franz Felix was born as Franz Felix Stephanek in Vienna.

He began his singing career in Hamburg in 1906 where he appeared at the Carl Schultze Theater. Later followed engagements at the operetta house in Hamburg and at the "Kleines Lustspielhaus" in Hamburg where he also managed the theater at times. This theater was the forerunner of the today famous Ohnsorg theater.

Other stations in his career were Hanover, Berlin and Braunschweig.

Besides his activity as a singer - normally in operettas - he also directed plays.

He already got his first film role in 1915 in "Mit Herz und Hand fürs Vaterland" (15), it followed his last silent movie in 1922 with "Die Stumme von Portici" (22).

In the sound film era of the 30s followed few more movies like "Die Fledermaus" (31), "Der schüchterne Casanova" (36) and "Flitterwochen" (36)

Franz Felix was married with the actress and singer Margot Kubsch.