Julius Dewald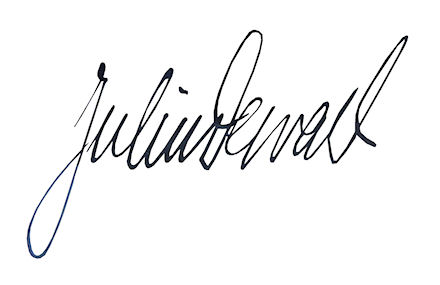 1879 - ?
.
.
The actor Julius Dewald began his career at the theater where he appeared on different stages from 1900. To his engagements belong theaters in Strassburg, Düsseldorf, Cologne, Vienna, Hanau, Bonn and Berlin.

He joined the film business in 1914 when he played his first role in "Ihre Hoheit" (14).

From 1918 he acted regularly in movies but his film career ended already in 1920 again.

To his silent movies of the 10s belong "Die Nichte des Herzogs" (18), "Wer nicht in der Jugend küsst" (18), "Frau Hempels Tochter" (19) and "Des Teufels Advokat" (19).

For "Hexengold" (20) he appeared a last time in front of the camera.

Besides his activity as an actor he also realised a movie as a director with "Frau Hempels Tochter" (19).

With the rise of the National Socialists he fled to Czechoslovakia where he continued his stage career as an actor and director. But as a Jew he still had to face the persecution there as well. In 1940, he was sent to the Kielce ghetto and has since been considered missed. He is likely to be a victim of this persecution.