Helga Zülch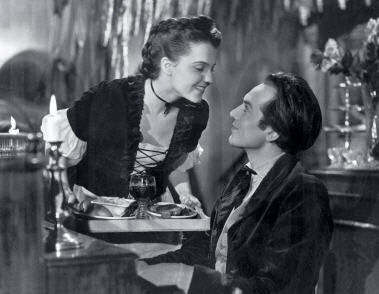 Lichtbild aus "Die Zaubergeige" 1944

1920 - 1949
.
.
The actress Helga Zülch was active as a stage actress in the first place. She got an acting education at the Immermann acting school in Düsseldorf when she was 17 years old. Afterwards she began her stage career at the Hebbel theater in Berlin.
Other engagements followed in Warsaw, Hamburg and Berlin again where she played together with stars like Heinrich George, Hans Albers and Eugen Klöpfer.

She impersonated her first movie role in 1944 for "Die Zaubergeige" at the side of Will Quadflieg.

Till to her premature death followed few more movies with "Der Augenzeuge" (46), "Wozzeck" (47) and "Vor uns liegt das Leben" (48).

1949 died by a car accident in 1949. She was only 28 years old.