Mary Zimmermann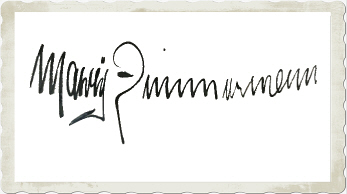 1889 - 1945
.
.
The ballet dancer and actress Mary Zimmermann was excited by the ballet at a young age and she took many lessons.
She made her debut at the Hoftheater in Karlsruhe, afterwards followed engagements in Mannheim, Essen and Berlin, where she became a ballet and dance master.

Her ballet abilities led to engagements for movies where she took over the choreography.
She already worked for the movie "Mittsommernachtstraum" (09), it followed productions like "Das Skelett" (16), "Die Harmonie-Films" (17), "Der fliegende Holländer" (19), "Die tanzenden Kinder" (20), "Das Mädel von Pontecuculli" (24) and many years later "Wir tanzen um die Welt" (39).

Mary Zimmermann was also working as an actress in front of the camera for "In einem kühlen Grunde" (21).