Kurt von Wolowski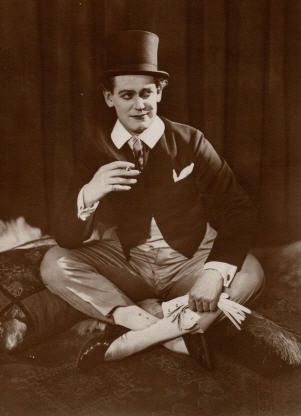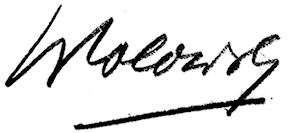 Lichtbild aus "Die Brigantin von New York" 1924

1897 - 1985
.
.
The actor Kurt von Wolowski first appeared in few movies in the 10s, among them "Hoffmanns Erzählungen" (16), "Und die Gerechtigkeit fand den Weg" (16) and "Zirkusblut" (16).

He impersonated additional roles in the 20s for the silent movies "Die Tochter Napoleons" (22), "Lola Montez, die Tänzerin des Köngis" (22), "Die Brigantin von New York" (24), "Götz von Berlichingen zubenannt mit der eisernen Hand" (25), "Der Mann im Sattel" (25), "Das edle Blut" (27), "Vom Leben getötet" (27) and "Geschminkte Jugend" (29).

After a longer interruption he made a one-time comeback in the sound film era of the 30s. His last appearance in front of the camera was for "Einmal werd' ich Dir gefallen" (38).