Max Winter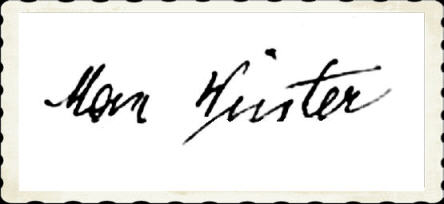 1854 - ?
.
.
The actor Max Winter was born in Dresden on May 4, 1854.

He began his stage career in 1874 and in the following years he impersonated numerous roles at various stages in Germany (Nuremberg, Stettin, etc.).

At a ripe old age he finally came to the movies, where he impersonated some supporting roles from 1920.
His film works include "Patience" (20), "Schwarzwaldkinder" (22), "Der Hahn im Korb" (25), "Das Geheimnis der alten Mamsell" (25) and "Die vom anderen Ufer" (26).