Fee Wachsmuth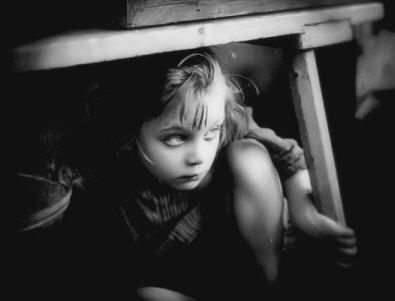 Lichtbild aus "Die Unehelichen" 1926

? - ?
.
.
The child actress Fee Wachsmuth took part in few movies in the second half of the 20s.

In her first movie she played the role of Lotte in "Die Unehelichen" (26) directed by Gerhard Lamprecht with Ralph Ludwig, Hermine Sterler, Bernhard Goetzke, Max Maximilian, Margaret Kupfer, Eduard Rothauser, Paul Bildt, Käthe Haack and Paul Bildt.

Afterwards she appeared in the productions "Schwester Veronica" (27) with Aud Egede-Nissen, Paul Richter, Hilde Maroff, Paul Morgan, Käthe Haack and Paul Bildt, as Tine in "Der alte Fritz, 1. Teil: Friede" (28) with Otto Gebühr, Julia Serda, Elsa Wagner, Charlotte Ander, Renate Brausewetter, Dina Gralla and Grit Haid as well as "Unter der Laterne" (28) an der Seite von Lissy Arna, Gerhard Dammann, Mathias Wieman, Paul Heidemann, Hubert von Meyerinck, Carla Bartheel, Max Maximilian and Käthe Haack.
All these movies were directed by Gerhard Lamprecht.

Her last cinematical work was for Phil Jutzis "Mutter Krausens Fahrt ins Glück" (29) with Gerhard Bienert, Friedrich Gnass, Ilse Trautschold and Alexandra Schmitt.