Ursula Völker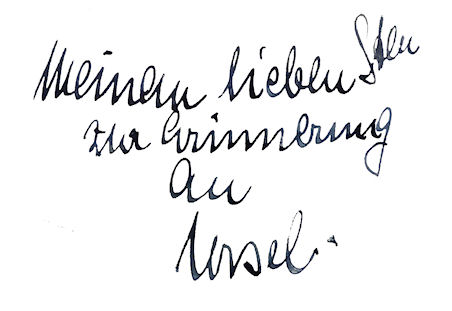 1918 - ?
.
.
The actress Ursula Völker was normally busy as a stage actress, she only appeared very rarely in front of the camera where she impersonated minor roles.

Her first movie was R. A. Stemmle's "Daphne und der Diplomat" (37) with Karin Hardt, Gerda Maurus, Hans Nielsen, Karl Schönböck, Paul Dahlke and Elsa Wagner.

One year later followed the movie "Was tun, Sybille?" (38) with Jutta Freybe, Hans Leibelt, Inge Landgut and Hermann Braun. In this movie she impersonated a student.