Georg Völkel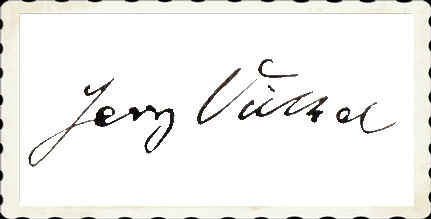 1902 - ?
.
.
The actor Georg Völkel was active as a stage actor in the first place, among others he appeared at the Theater am Kurfürstendamm in Berlin. Later followed engagements at the Lessing-Theater and at the Schiller-Theater.
He remained active as a stage actor till to the end of the 70s.

He entered the film business with "Es tut sich was um Mitternacht" (34).
In the next years followed other movies with "Barcarole" (35), "Das Mädchen Johanna" (35), "Unter Ausschluss der Öffentlichkeit" (37), "Zwischen den Eltern" (38), "Verwehte Spuren" (38), "Der Polizeifunk meldet" (39), "Das Gewehr über" (39) and "Ein Robinson" (40).

He only took part in few more movies after the war like "Berliner Ballade" (48), "1913" (61) and "Clavigo" (64).