Charlotte Thiele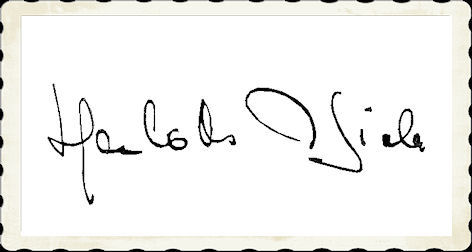 1918 - 2004
.
.
The actress Charlotte Thiele was an unusual actress at the time of World War II. Not only her roles didn't correspond with the current cliché but she only appeared off-beat in her private life.

She began her brief film career in 1939 with "Wir tanzen um die Welt" (39), it followed the movie "Ein Mann auf Abwegen" (39).
In the 40's she took part in the well-known productions "Ich klage an" (41) about euthanasia, "Titanic" (43) and "Ein Blick zurück" (44). When Goebbels tried to court her she gave him a rebuff which was synonymous with the end of her career.

She left Germany together with her second husband and went to Argentina. Not before ten years later she returned to Germany but the hope for a comeback failed to come.