Ingeborg Theek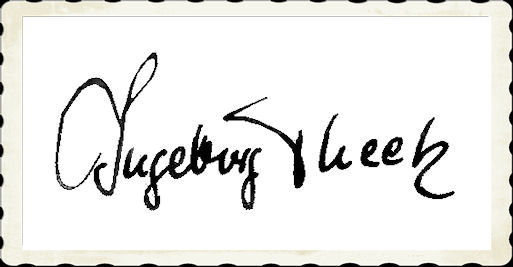 1917 - 2011
.
.
The actress Ingeborg Theek joined the film business in 1935 but her appearance in front of the camera remained seldom.

In her first movie "Mazurka" (35) directed by Willi Forst she impersonated the role of Lisa at the side of Pola Negri, Paul Hartmann, Albrecht Schoenhals and Franziska Kinz. Ingebort Theek applied for a movie role personally by Willi Forst.

Three years later followed her last movie. She played Inge in Karl Ritter's "Urlaub auf Ehrenwort" (38) with Iwa Wanja, Carl Raddatz, Rolf Möbius, Fritz Kampers, Berta Drews, Käthe Haack and René Deltgen.

Despite her successes with this two movies she retired from the film business afterwards.