Wilma Tatzel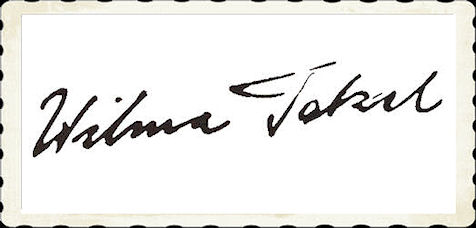 1920 - 1992
.
.
The actress Wilma Tatzel was active as a stage actress in Vienna, but she also impersonated few mostly smaller roles in movies.

Her first appearance in front of the camera came with "Robot Girl Nr. 1" (38), which was followed by the production "Die Kellnerin Anna" (41).

She had great success with the role of Anni in the movie "Wiener Blut" (42), after that she impersonated roles in "zwei glückliche Menschen" (43), "Das schwarze Schaf" (44), "Warum lügst Du, Elisabeth?" (44), "Hundstage" (44), "Aufruhr der Herzen" (44) and "Wir sehn uns wieder" (45).