Carla Splettler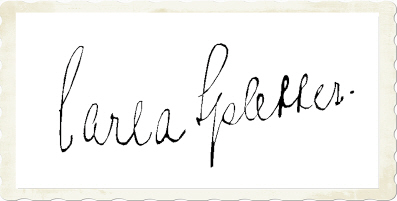 1911 - 1953
.
.
The actress and opera singer Carla Spletter was very active on opera stages as a soprano.

She began her singing career after an education at the Konservatorium in Leipzig 1932 at the German Opernhaus in Berlin. It followed a long-lasting engagement at the Staatsoper Berlin and numerous records.

Thanks to her huge popularity she was also engaged for movies in the 30s.
She impersonated roles in the productions "Martha" (36), "Der Schauspieldirektor" (37), "Maria Ilona" (39) and "Falstaff in Wien" (40).

After the end or World War II she move to Hamburg where she continued her career as an opera singer at the Staatsoper. She remained active there till to her early death in 1953 when she died of cancer.

Carla Spletter was married with the doctor and winner of the Olympic gold medal 1936 in sailing Peter Bischoff.