Hilda Rosch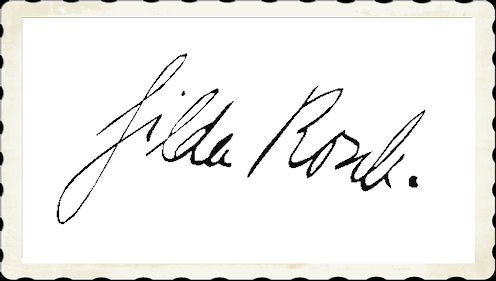 ? - ?
.
.
The actress Hilda Rosch began her film career, which lasted only few years, in 1928 with "Der Unüberwindliche" (28) at Luciano Albertini's, Paul Henckels' und Hermann Picha's side as well as "Das Spiel mit der Liebe" (28) with the darling of the public Harry Liedtke, Victor Janson and Kurt Vespermann.

In the subsequent year she appeared in her last silent movies with "Tempo! Tempo!" (29), again with Luciano Albertini and Hermann Picha and "Die Zirkusprinzessin" (29) with Cilly Feindt, Trude Berliner and Harry Liedtke.

With the rise of the sound film came her last cinematical works into being, among them "Die Warschauer Zitadelle" (30) directed by Jacob und Luisa Fleck with Victor Varconi and La Jana in the leading roles, "Ihr Junge" (31) with Magda Sonja and Szöke Szakall and finally "Der bebende Berge" (31) with Hans Beck-Gaden and Hanna Waag.