Lotte Roman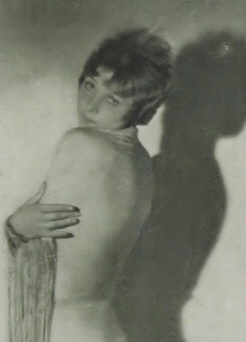 Foto: Alexander Binder (1888-1929)
? - ?
.
.
The actress Lotte Roman was only seldom active in front of the camera.

She made her first appearance in the production "Auf der Reeperbahn nachts um halb ein" (29) at the side of Eddie Polo, Lydia Potechina, Harry Nestor and Inge Borg.

Afterwards she impersonated a parlor maid in "Wir halten fest und treu zusammen" (29) with Sig Arno, Kurt Gerron, Ernst Karchow, Vera Schmiterl÷w, Evi Eva, Edith Meller and Carl Geppert.