Hans Parge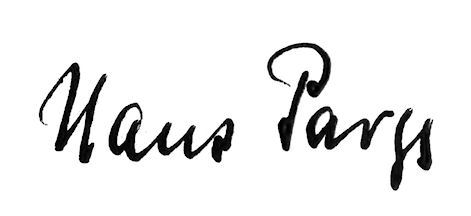 1902 - 1967
.
.
The actor Hans Parge was a busy stage actor from the 20s and he got engagements in Bremen, Aachen and Berlin.

Beside it he was also a master of ceremonies at the Berliner "Kabarett der Komiker".

Hans Parge impersonated support roles in front of the camera till the end of World War II. To these productions belong "Vorsicht am Platze" (37), "Herkules" (37), "Der Mann an der Wand" (37), "Fahndungsakte D.V.C. 452" (37) "Besuch in der Abendstunde" (37), "Musketier Meier III (38), "Der Schein trügt" (38), "Die Frau ohne Vergangenheit" (39), "Wenn Männer verreisen" (40) and "Romanze in Moll" (43).
Especially at the beginning of his film career he acted in short movies.

He concentrated to his stage career after the war and appeared in Berlin and Hamburg.