Hans Otto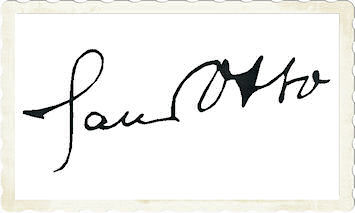 1900 - 1933
.
.
The actor Hans Otto began his stage career in in Frankfurt am Main in 1921 where he appeared at the Künstlertheater. Other engagements led him via Gera and Hamburg to Berlin.

He appeared in his only movie in 1930 for the production "Das gestohlene Gesicht" (30) directed by Regisseur Philipp Lothar Mayring and Erich Schmidt. He impersonated the role of Bill at the side of Max Adalbert, Edith Edwards, Paul Henckels, Fritz Odemar and Julius E. Herrmann.

Besides his activity as an actor Hans Otto was also political engaged and he already joined the KPD in 1924.
As a political opponent of the National Socialists he was arrested at the beginning of 1933 and they maltreated him together with other prisoners. It followed an odyssey through different localities of the NSDAP before he was pushed from the third floor after an interrogation.
He was hospitalized at the Police hospital in Berlin where he died at the same day.