Alex Otto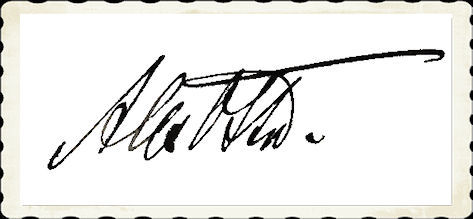 1861 - 1936
.
.
The actor Alex Otto was born as Alexander Otto Pfennigwerth. His father was the actor Wilhelm Otto (actually Pfennigwerth), his mother the actress Rosa Otto-Martineck.

Alex Otto first studied medicine but soon dedicated to the theater too where he began in 1880. He worked on stages in Meiningen, Lübeck and especially Hamburg.

He joined the film business in 1920 where he remained active for few years.

His first movie was "Der Staatsanwalt" (20), it followed the production "Colombine" (20).

In the next two years came his last silent movies into being with "Die schwarze Rose von Cruska" (21), "Sklaven der Rache" (21), "Das Geheimnis der grünen Villa" (22) and "Die Stenotypistin" (22).

His brother was the actor Julius Otto.