Olly Orska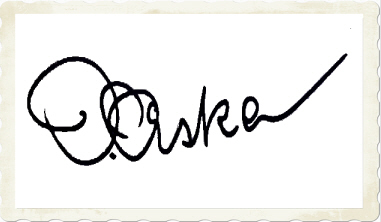 ? - ?
.
.
The actress Olly Orska took part in only few movies during the silent movie era of the 20s.

Her first appearance in front of the camera was "Der Hahn im Korb" (25) directed by Georg Jacoby. In this movie she played the role of Marie at the side of Reinhold Schünzel, Elga Brink, Maly Delschaft, Wilhelm Dieterle, Frida Richard and Sig Arno.

One year later she impersonated the role of Maida, the niece of Mrs. Kidder in Erich Waschneck's "Mein Freund der Chauffeur" with Hans Albers, Oscar Marion, Livio Pavanelli and Ferdinand von Alten.

Her last cinematical work came with "Das Geheimnis von Genf" (28) into being with Christa Tordy, Alfred Abel, Carmen Cartellieri, Ernst Reicher and Rolf Pinegger.