Elli Neubeck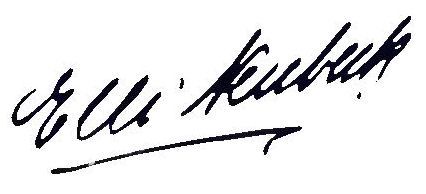 ? - ?
.
.
The actress Elli Neubeck was active as a theater actress and acted only sporadically in silent movies.

Her first appearance in front of the camera was for "Das Geheimnis der Diamantenfelder" (16) by Siegfried Dessauer with Lotte Engel, Paul Meffert and Ernst Pittschau.

In 1921 she impersonated her last film role in the multi-part "Die fliegenden Briganten" (21) at the side of Max Felmy, Hermann Schröder and Lya Sellin.