Pia von Moosburg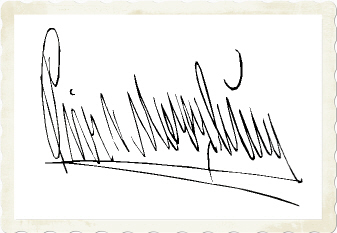 1898 - ?
.
.
The actress Pia von Moosburg joined the film business in 1919 where she impersonated few roles in front of the camera in the next years.

In the movie "Der Saal der sieben Sünden" (19) she played under the direction of Arthur Wellin the role of Eva Hudson at the side of Max Laurence, Rose Lichtenstein, Ernst Pittschau and Ferdinand von Alten.

In the same year followed "Das Zukunftsrestaurant" (19) with Fritz Wagner and Paul Westermeier.

Her last cinematical works came in the 20s into being. To these productions belong "Sehnende Liebe" (20) directed by Rudolf Walther-Fein with Theodor Loos and Richard Löwenbein's "Der Jüngling aus der Konfektion" (26) with Curt Bois, Maria Paudler, Frida Richard, Robert Garrison, Kurt Vespermann and Albert Paulig.