Rudi Merstallinger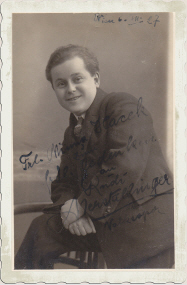 Fotograf unbekannt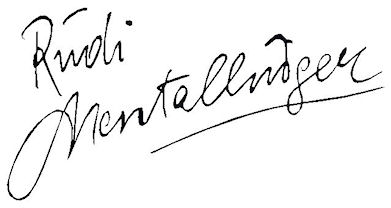 1900 - 1949
.
.
The actor Rudi Merstallinger was active on stage in the first place where he was not only an actor but also a director of several plays.

He already joined the film business in 1918 and he appeared in the movies "Konrad Hartls Lebensschicksal" (18) and "Das Baby" (18).

He continued his film career in the 20s with "Die Geheimnisse von London" (20), "Wer das Kleine nicht ehrt" (20), "Zwerg Nase" (21), "Der ungebetene Gast" (25) and "Die Familie ohne Moral" (27).

Rudi Merstallinger did not appear in front of the camera in the sound film era but concentrated again to his stage career.