Illa Meery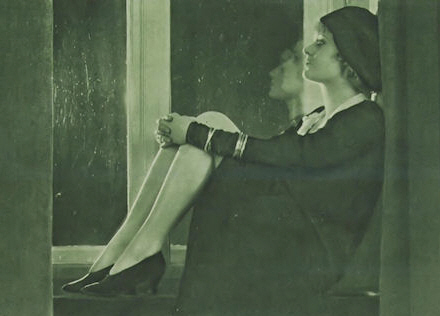 Foto: Alexander Binder (1888-1929)
1915 - 2010
.
.
The actress Illa Meery was born as Mara Chernyshev-Bezobrazov in Moscow.

She joined the film business at the end of the 20s and she impersonated roles in the productions "Prinzessin Olala" (28), "Der Raub der Sabinerinnen" (28), "Cagliostro – Liebe und Leben eines grossen Abenteurers" (29) and "Das weisse Paradies" (29).

Her last cinematical works came in the 30s into being. After the movie "Die Abenteuer des Königs Pausole" (33) she went to France where she continued her film career with "Zouzou" (34), "Lac aus dames" (34), "Peinsion Mimosaas" (35) and "Marius et Olive ā Pris" (35).