Liane Kopf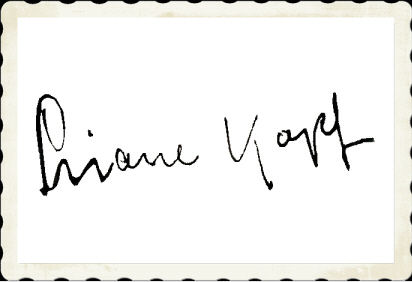 1904 - ?
.
.
The actress Liane Kopf joined the film business in the 30s where she impersonated small roles in few productions.
to these movies belong "Mit dir durch dick und dŁnn" (34), "Ehestreik" (35) and "Der ahnungslose Engel" (36).

During World War II she only acted in one more movie called "Peterle" (43).

Liane Kopf appeared a last time in front of the camera after the war for "Cenodoxus" (58).