Heinz Burchard Klockow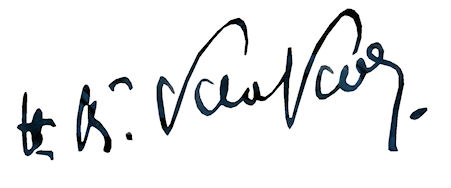 1904 - ?
.
.
The actor Heinz Burchard Klockow only appeared seldom in front of the camera, he devoted his main activity to the theater.

He made his film debut in the silent movie era with the production "Der alte Fritz" (27).
In the 30's followed his last cinematical works like "Scapa Flow" (30), "Abenteuer eines jungen Herrn in Polen" (34) and "Ball im Metropol" (37).