Hans Kammauf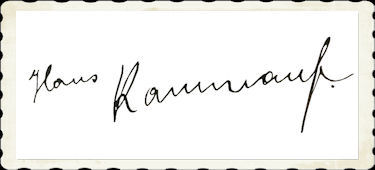 1901 - 1968
.
.
The actor Hans Kammauf was active at the theater in the first play, he only appeared rarely in movies.

His first movie was "Seine Tochter ist der Peter" (36), it followed the production "Frau im Strom" (39).

He continued his film career after World War II and he impersonated roles in "Der himmlische Walzer" (48), "Kaiserjäger" (56) and "Der jüngste Tag" (60).