Karl Kahlmann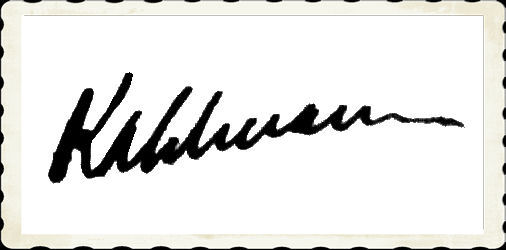 ? - ?
.
.
The actor Karl Kahlmann was mainly active at the theater, only seldom he impersonated smaller roles in movies.

In his first movie "Robert Koch, der Bekämpfer des Todes" (39) he impersonated a scientist, one year later he was Jack Ringling in "Die drei Codonas" (40).

In 1941 he played the government president in the production "...reitet für Deutschland" (41) and he acted in "Leichte Muse" (41).

His last cinematical works were for "Ein Windstoss" (42) and "Akrobat schö-ö-ön" (43) in the role of a Variété servant.