Jola Jobst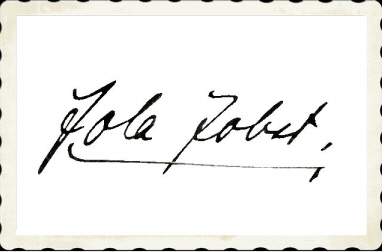 1915 - 1952
.
.
The actress Jola Jobst was already active at the theater when she made her film debut in 1934 with "Klein Dorrit" (34).

Her film career remained limited to the 30s and she impersonated other roles in the productions "Der Kampf mit dem Drachen" (35), "Der Gefangene des Königs" (35), "Der ahnungslose Engel" (36), "Die grosse und die kleine Welt" (36), "Der Mustergatte" (37), "Die Fledermaus" (37) and "Unsere kleine Frau" (38).

Jola Jobst was married with the pilot Hermann Graf and from 1950 with the actor Wolfgang Kieling. After their separation she committed suicide at the age of 36.