Leopold Jessner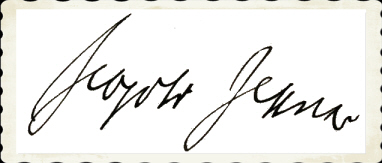 1878 - 1945
.
.
The director Leopold Jessner was active at the theater in the first place where he became one of the leading directors of the expressionism.

He began his career as an actor and he appeared on different smaller stages. Afterwards he took over the function of stage manager and he was among others active at the Thalia theater in Hamburg and as an intendant at the Staatliches Schauspielhaus in Berlin.

He was sporadically active in the film business from 1921 and he realised several silent movies as a director like "Hintertreppe" (21), "Erdgeist" (23) and "Maria Stuart" (27). For the last mentioned movie he also wrote the screenplay.

When he lost his function as a general manager of a theater by the National Socialists because of his Jewish ancestry he emigrated to England. There he shot his last movie as a director with "Children of the Fog" (35).

Shortly afterwards he went to Palestine and finally to the USA in 1937. There he died in 1945.