Elisabeth Hruby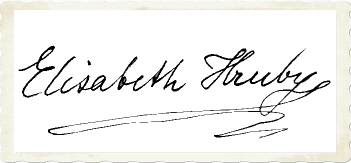 1871 - ?
.
.
The actress Elisabeth Hruby was only active in the film business for a short time and her career in front of the camera was limited to the 10s.

In her first movie "Die Bettlerin von St. Marien" (16) she played the role of countess Adelsburg under the direction of Alfred Halm. To her co-stars belonged Emil Jannings, Bruno Kastner, Werner Krauss and Lotte Neumann.

It followed "Lori & Co." (17) with Bruno Kastner and Lotte Neumann, "Die Hochzeit der Cassila Mediadores" (17) with Lotte Neumann, "Der Geigenspieler" (17) with Lotte Neumann, Paul Otto, Marga Köhler and Karl Beckersachs and "Das Geschlecht der Schelme" (18) directed by Alfred Halm with Friedrich Zelnik, Hugo Flink, Lya Mara and Hans Mühlhofer.