Lore Hansen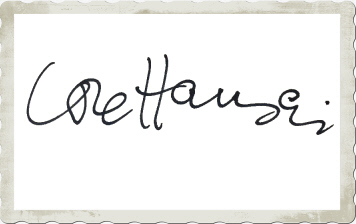 ? - ?
.
.
The actress Lore Hansen was only rarely active in the film business.

In her first movie "Friedrich Schiller" (40) she impersonated under the direction of Herbert Maisch the role of Christophine Schiller. To her partners belonged Heinrich Georg, Horst Caspar, Lil Dagover, Friedrich Kayssler, Eugen Klöpfer, Herbert Hübner, Dagny Servaes, Hannelore Schroth, Fritz Genschow, Paul Henckels and Paul Dahlke.

Afterwards followed a long interruption till she acted again in front of the camera for an episode of ther serial "Unheimliche Begegnungen: Das Präludium" (56) with Horst Frank and Ferry Dittrich.

Her last cinematical work was "Ankunft bei Nacht" (65) with the premature deceased Annelie Granget, Gerhard Riedmann, Herbert Fleischmann and Joseph Offenbach.

Lore Hansen was married with the actor Raimund Schelcher.