Alice Grobois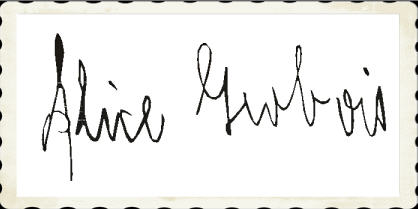 ? - ?
.
.
The actress Alice Grobois was only sporadically active in front of the camera.

She impersonated her first film role as Aloysia Weber in the production "Ein Künstlerleben/Mozarts Leben, Lieben und Leiden" (21) at the side of Josef Zetenius, Dora Kaiser and Carl Goetz.

One year later she already acted in her last movie "Oh, du lieber Augustin" (22) with Willi Forst, Mizi Griebl, Hans Effenberger and Anny Miletty.