Claire Fuchs-Kaufmann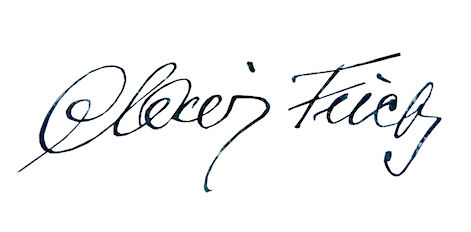 1909 - ?
.
.
The actress and singer Claire Fuchs-Kaufmann (also Claire Dressler and Claire Sprang) was able to gain a foothold in the film business in the middle of the 30s and she took part in few movie productions.

She made her film debut with "Frühlingsmärchen" (34) playing a double role as Claire Lehmann and as grand princesse Tatjana together with well-known stars like Ida Wüst, Livio Pavanelli, Hubert von Meyerinck, Jakob Tiedtke and the too young deceased Herti Kirchner. The director of the movie was Carl Froelich.

In the next year she played in the production "Oberwachtmeister Schwenke" (35), again directed by Carl Froelich.
Claire Fuchs-Kaufmann impersonated the innkeeper Fanny Mehlmann, her copartners were Gustav Fröhlich, Marianne Hoppe, Emmy Sonnemann - who got married with Hermann Göring in the same year, Karl Dannemann and Katja Bennefeld.

Her last cinematical work was "Adresse unbekannt" (38) with Friedl Czepa, Hertha Feiler and Hans Schott-Schöbinger.