Friedrich Otto Fischer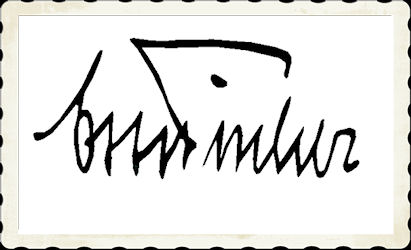 1884 - ?
.
.
The actor Friedrich Otto Fischer devoted to the theater in the first place, in movies he only appeared seldom.

To his classic role at the theater belonged the character of Otto von Bismarck. He was so successful with the performance that he also impersonated this figures in movies too.

To his few movies belong "Robert Koch, der Bekämpfer des Todes" (39), "Die kluge Schwiegermutter" (39), "Rheinische Brautfahrt" (39) and "Carl Peters" (41).