Elisabeth Eygk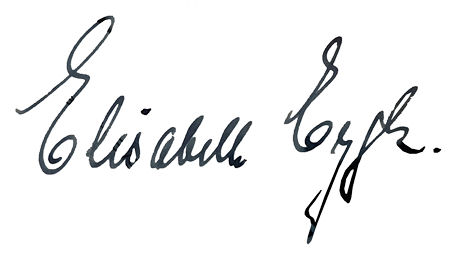 1911 - ?
.
.
The actress Elisabeth Eygk began her film career in the middle of the 30s but it lasted only few years.

In her first year she already appeared in three movies - "Der Dschungel ruft" (36) with Harry Piel and Paul Henckels, "Der Abenteurer von Paris" (36) with Karin Hardt, Peter Voss and Hannes Stelzer as well as "Neunzig Minuten Aufenthalt" (36) again with Harry Piel.

In the next two years came her last movies into being in which she also impersonated support roles. To these movies belong "Heiratsinstitut Ida & Co" (37) directed by Victor Janson with the stars Ida Wüst, Rudolf Platte and Theo Lingen, "Die Umwege des schönen Karl" (38) with Heinz Rühmann, Karin Hardt and Sybille Schmitz, "Die kleine und die grosse Liebe" (38) with Jenny Jugo and Gustav Fröhlich and "Du und ich" (38) with Brigitte Horney and Joachim Gottschalk.