Marie Escher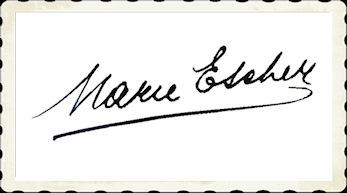 ? - ?
.
.
The actress Marie Escher was only a rare guest on film.

She impersonated her first film role in the production "Florentinische Nächte" (20) at Kurt Vespermann's and Sybil Smolowa's side.

Two years later followed her last film work with "Das ungeschriebene Gesetz" (22) with Carl Auen, Karl Falkenberg, Grete Hollmann and Toni Wittels.