Heinz Erdmann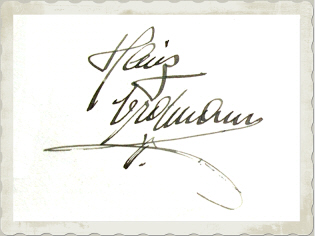 ? - ?
.
.

The actor Heinz Erdmann was a stage actor in the first place. He only impersonated very rarely roles in front of the camera.

His first movie in the silent movie era into being with "Teufel und Circe" (21) directed by Regisseur Adolf Gärtner with Eduard von Winterstein, Sascha Gura and Margarete Kupfer.

Only about 30 years later he impersonated a role in a movie for the last time for the short movie "Kampf den Fliegen" (50) with Hans Rosen.