Alexa Engström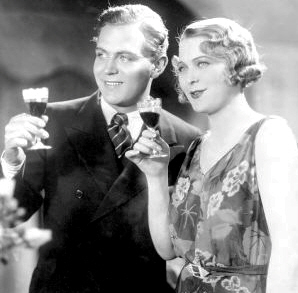 Lichtbild aus "Brand in der Oper" 1930
1899 - 1984
.
.
The actress Alexa Engström, to whom exist different information about her year of birth and years of death, joined the film business at the beginning of the sound era.

She impersonated her first roles in the productions "Komm' zu mir zum Rendezvous" (30) and "Brand in der Oper" (30).

In the next years followed few more cinematical works with "Kopfüber ins Glück" (31), "Die unsichtbare Front" (33) and "Die Unschuld vom Lande" (33).

There are different information about her living dates, among others also 1903-1999.