Vivigenz Eickstedt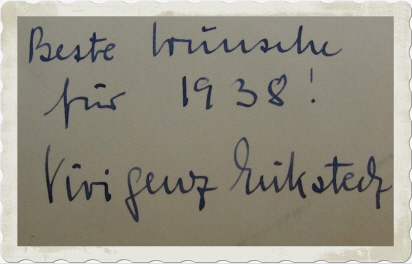 1904 - 1977
.
.
The actor Vivigenz Eickstedt was active as a movie actor for few movies of the 30s.
He impersonated his first role in "Liebe in St. Moritz" (34), it followed the movies "Die Reiter von Deutsch-Ostafrika" (34), "Grüss' mir die Lore noch einmal" (34), "Alle Tage ist kein Sonntag" (35) and the classic "Pygmalion" (35).

For "Der vierte kommt nicht" (39) he appeared a last time in front of the camera.