Emmy Denner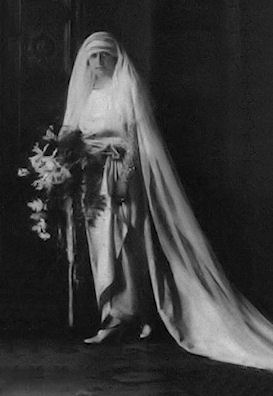 Foto: Alexander Binder (1888-1929)



? - ?
.
.
The actress Emmy Denner took part in few movies from 1919, her film career was limited to the silent movie era.

To her first movies belong "Die Glücksfalle" (19) and "Retter der Menschheit" (19).

Her last cinematicals works came at the beginning of the 20s into being with "Das rote Plakat" (20), "Föhn" (20), "Der vergiftete Strom" (22), "Acht Uhr dreizehn - Das Geheimnis des Deltaklubs" (21), "Der Herr aus dem Zuchthaus" (22) and "Krawattenmacher - Der Wucherer von Berlin" (22).