Christian Bummerstedt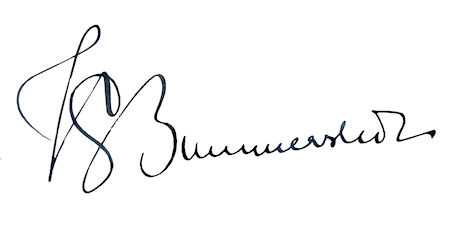 1887 - 1935
.
.
The actor Christian Bummerstedt studied architecture in Munich and he got first prices at a young age.

Despite his success in this profession he was attracted by acting and he made first experiences as an extra at the Stadttheater Bremen.

Finally he went to Zurich where he got acting lessons by Maria Moissi. It follewed first engagements at the Schauspielhaus in Zurich and afterwards at the Volksbühne in Berlin.

From the middle of the 20s Christian Bummersted took part in several well-known silent movies. But he shall already made his film debut with the Swiss production "Eos" (17).
To his movies of the 20s belong "Die Luftfahrt über den Ozean" (24) with Alf Blütecher and Barbara von Annenkoff, Arthur von Gerlach's "Zur Chronik von Grieshuus" (25) where he played the role of Christoph at the side of Arthur Kraussneck, Paul Hartmann, Rudolf Forster, Lil Dagover and Gertrude Welcker, Rolf Randolf's "Wallenstein" (25) as Max Piccolomini with Fritz Greiner, Lia Eibenschütz, Erich Kaiser-Titz, Fritz Kampers, Erna Morena and Margarete Schön, as Mr. Lossen "Die Verrufenen" (25) directed by Gerhard Lamprecht with Bernhard Goetzke, Paul Bildt, Aud Egede-Nissen, Mady Christians and Frida Richard, playing the role of Raf von Stjernenhoe "Der Farmer aus Texas" (25) directed by Joe May with Mady Christians, Willy Fritsch, Lillian Hall-Davies and Hans Junkermann and finally Hans Behrendt's "Die Hose" (27) with Werner Krauss, Jenny Jugo and Rudolf Forster. Here he impersonated a prince.

Afterwards his film career came to an end. Only in 1932 he appeared a last time in front of the camera as officer von Lützelburg in "Der Feldherrnhügel" with Ivan Petrovich, Elga Brink, Betty Bird, Fritz Spira and Ida Perry.

Besides his acting activities Christoph Bummerstedt also worked as an author and he was a designer for an advertising office in the 10s. Moreover he was also very sportive and he practiced skiing, sailing, tennis, car racing and bobsled.