Max Bing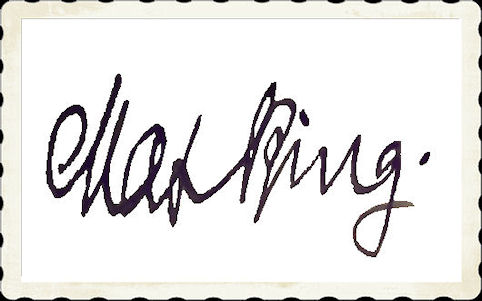 1885 - 1945
.
.
The actor Max Bing began his stage career in Meiringen where he appearaed from 1903. In the next years followed among others engagements in Düsseldorf, Vienna, Stuttgart and Berlin.

He shifted his activity to directing for the radio ad the end of the 20. There he realised numerous radio plays.

He already impersonated his first film roles in 1911 in Austria for the movies "Der Müller und sein Kind" (11) playing the role of Konrad with Else Heller and Theodor Weiss as well as Robert Sassen in "Die Glückssuppe" (11) with Mizzi Bittner and Ernst Lunzer.

After his return to Germany he took part in few silent movies again, among them Richard Oswald's "Das unheimliche Haus" (16) with Werner Krauss, Lupu Pick, Rita Clermont, Heinz Sarnow, Max Gülstorff and Reinhold Schünzel, "Der rote Streifen" (16) directed by Urban Gad with Ernst Hofmann, Arthur Wellin and Maria Widal and as Dr. Swante in "Dreiklang der Nacht" (24) at the side of Carlo Aldini, Claire Rommer, Kurt Brenkendorf, Rudolf Klein-Rhoden and Fred Immler.

It followed a longer interruption before he played again infront of the camera during World War II.
To these movies belong "Die Stimme aus dem Äther" (39) with Anneliese Uhlig, Mady Rahl, Ernst Waldow, Erich Fiedler, Arthur Schröder and Heinrich Schroth, "Die letzte Runde" (40) with Attila Hörbiger, Camilla Horn, Charlott Daudert and Ludwig Schmitz, as a radio announcer in "Immer nur Du!" (41) with Johannes Heesters, Dora Komar, Fita Benkhoff, Paul Kemp, Paul Henckels and Wilhelm Bendow as well as "Walzer ihres Lebens" (41).