Steffa Bernhard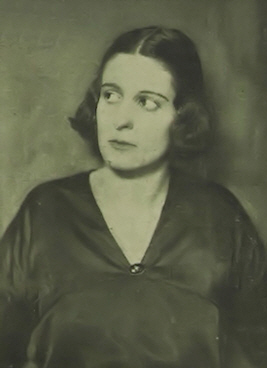 Foto: Alexander Binder (1888-1929)
1901 - ?
.
.
The actress Steffa Bernhard was active at the theater in the first place ("Florian Geyer" (27), "Die Weber" (28) – among others she also worked at the Berliner Staatstheater.

She only impersonated one smaller role in a movie.
Shte took part in the production "Der König von Paris" (30) at the side of Ivan Petrovich, Hanna Ralph, Hanna Waag, Rolf von Goth, Karl Etlinger, Karl Huszar-Puffy, Erich Dunskus, Paul Kemp and Hans Heinrich von Twardowski.