Gretl Berndt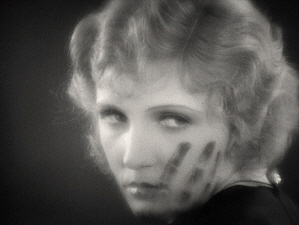 Lichtbild aus "Die Jagd nach den Millionen" 1930

1907
.
.
The actress Gretl Berndt made her film debut in 1929 with the silent movie "Das Schweigen im Walde" (29).

Devoted to the theater it followed only few more appearances in movies.
To her sound movies belong "Die Jagd nach den Millionen" (30), "Das Rheinlandmädel" (30), "Unheimliche Geschichten" (32), "Alles für die Firma" (35) and "Schatten der Vergangenheit" (36).