Marie Luise Behrens-Linke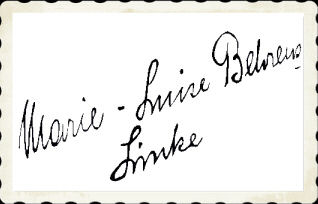 ? - ?
.
.
The actress Marie-Luise Behrens-Linke was first active as a stage actress before she took part in two silent movies in 1917.

Under the direction of Carl Schönfeld she played in "Der Todeskuss" at the side of Pepi Glöckner-Kramer and Karl Wüstenhagen.
Afterwards she acted in "Die Försterloni" (17) with Thea Steinbrecher.